Jowett School of Dance aims to provide aspiring dancers of all ages with high quality tuition and the skill, care, passion and emotion necessary to develop their talents, working as both an individual and as part of a group.
It is also a place for students to make new friends and find support for their desire to dance as a hobby or professional, at a dance school in Derbyshire, and suited for those looking for dance classes in Nottinghamshire, South Yorkshire, Staffordshire, Leicestershire, Cheshire and surrounding areas.
To get in touch and sign up, contact us here!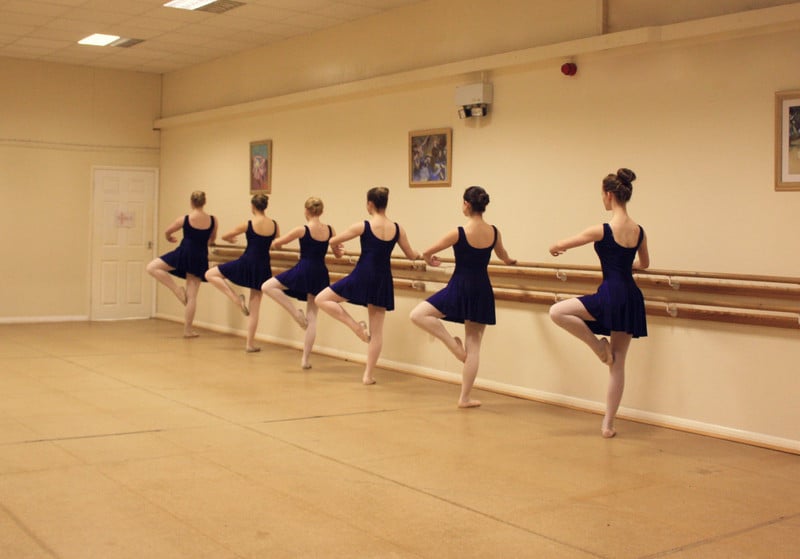 Based at Degas Studios in Tibshelf, Derbyshire, Jowett School of Dance has worked for decades giving many students the opportunity to not only improve their abilities in the field of dance, but also to gain the tools required to become a professional, confident performer and pass examinations carried out officially by the IDTA Examination Board, allowing them recognition and reward for their efforts.
Since 1996 the school has also held their annual dance show so that the students can perform in front of a live audience and experience a tightly run theatre show in which they are the stars!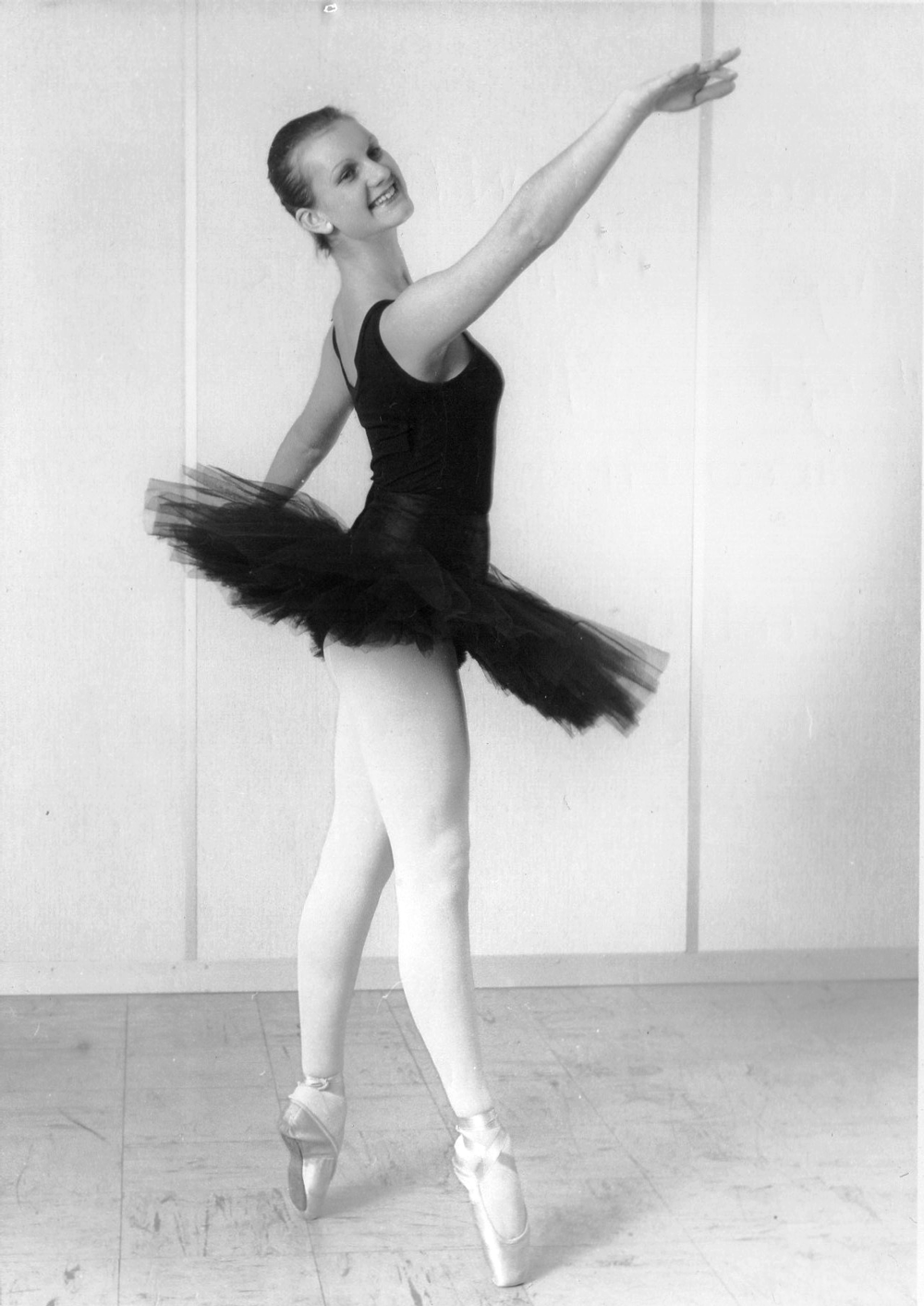 Jowett School of Dance was founded by Principal Lyn Jowett, who continues to teach and inspire her pupils to this day. Lyn started dancing at the age of 3, attending ballet, tap and modern dance, taking examinations in all, with excellent results.
At the age of 11, with literally hundreds of other young dancers, she auditioned for a Royal Academy of Dance Scholarship and was awarded a place along with just 10 other dancers. These scholarships were awarded to only the most promising youngsters. For Lyn, this meant a twice weekly trip from Hull to York where she studied with dedication under Miss Louise Brown OBE.
At the end of her second year as a scholar, whilst attending the annual re-assessments in London, Lyn outshone all of the others from Edinburgh, Bristol, York, Cardiff, Birmingham, Glasgow and London. She was awarded a trophy for being the most promising scholar, alongside appearing twice on Yorkshire TV's 'Junior Showtime' series in the 1970s, performing with a select few outstanding young dancers. Lyn went on to be nominated by an IDTA examiner for her Grade 5 ballet, which meant even more travelling to dance with other high standard nominees. There, she earned another trophy, winning 1st prize!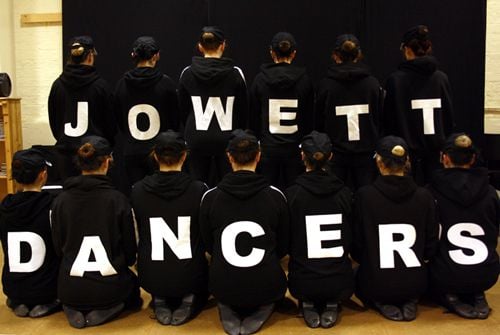 At the age of just 14, Lyn auditioned for the famous Bush Davies boarding school in East Grinstead, where she continued her training. Lyn then became a fully qualified teacher and set out on her own to create Brooklyn School of Dance based in Hull - later becoming the Jowett School of Dance as we know it today.
The school moved its base in 1994 to become one of the most prominent dance schools in Derbyshire, and after many years in the business of teaching dance, Lyn remains committed to her passion and continues to educate and inspire not just the students who attend her school, but those who have had the pleasure of experiencing the performances they give.